More depressing than Joan Didion. Hah!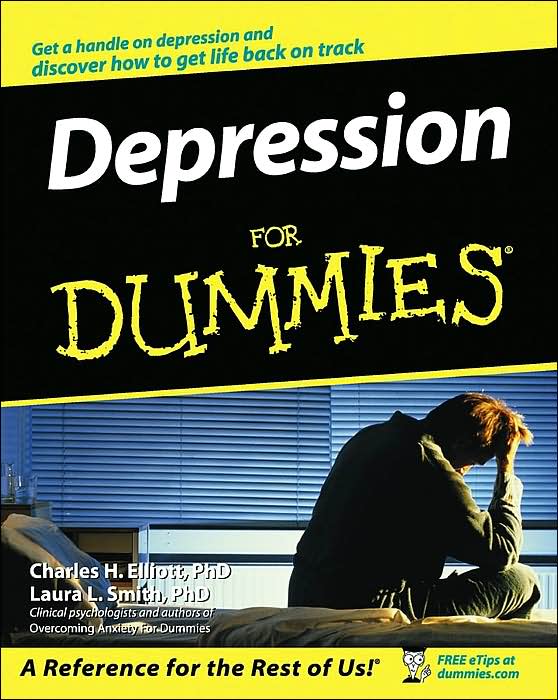 "Hey, douchebag!
You're depressed
AND
you're dumb!"
I walked past this remainder book at the bookstore for a week straight. $8.95 is still too expensive for an LOL. This free internets photos does the trick just fine, for my cheap ass.
Buck up, don't fuck up.