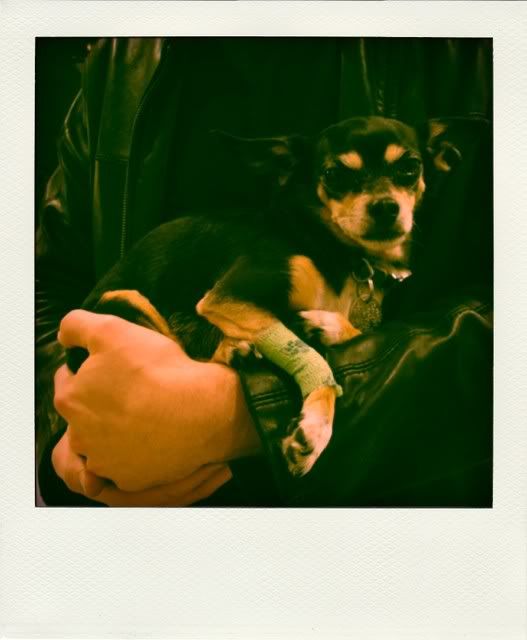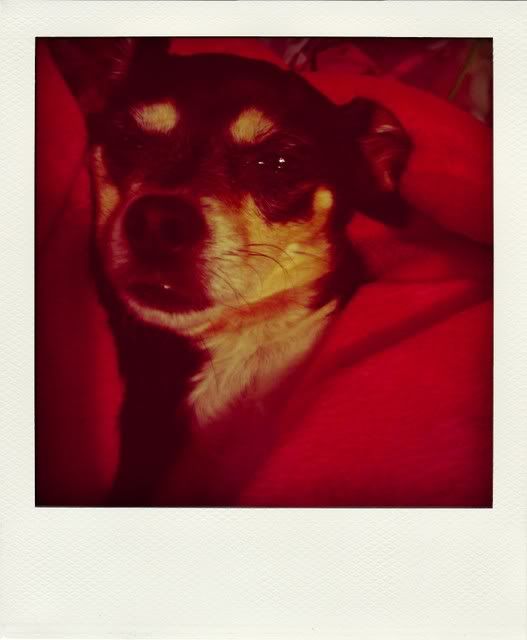 + my wonderful r who spoils me rotten and takes such good care of me.
+ having the opportunity to see whitney again while she's in town. and i'm also incredibly honored that she asked me to be a bridesmaid (my 1st time!) in her wedding. i've never been a bigger fan of a couple before. i hope i can keep it all together.
+ little bella making it out of her anesthesia with flying colors. she was put down for a teeth cleaning today, but i couldn't shake this bad feeling that she wouldn't wake up. what a little groggy trooper!
what are you grateful for today?