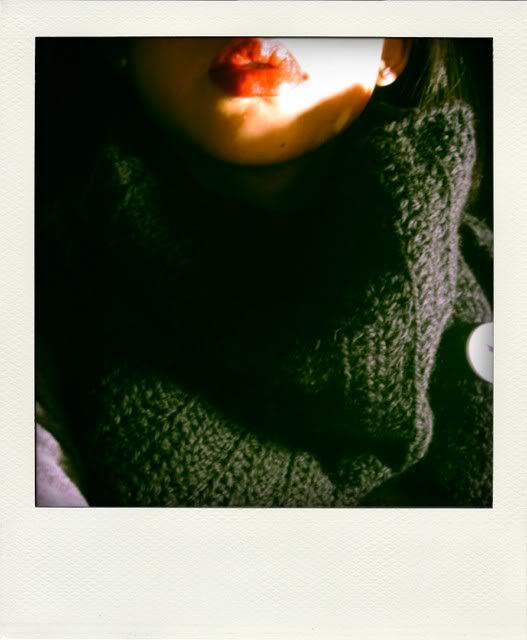 I feel a strong sense of accomplishment because I
finally
finished the scarf I
started making eons
ago. It's the first knitting/crocheting project that I've actually completed! Fickle is my middle name and hobbies have a tendency to fall by and off the wayside. Also, it's super lopsided and jacked up. I took this as a lesson in accepting imperfections. It did me good.
Also, my
Letter Writers Alliance
goodies came in the mail today. Thanks to
P
 (keep your eyes peeled!) for introducing me to LWA. Mailboxes beware!
Mission Statement:
In this era of instantaneous communication, a handwritten letter is a rare and wondrous item. The Letter Writers Alliance is dedicated to preserving this art form; neither long lines, nor late deliveries, nor increasing postal rates will keep us from our mission.
As a member of the Letter Writers Alliance, you will carry on the glorious cultural tradition of letter writing. You will take advantage of every opportunity to send tangible correspondence. Prepare your pen and paper, moisten your tongue, and get ready to write more letters!