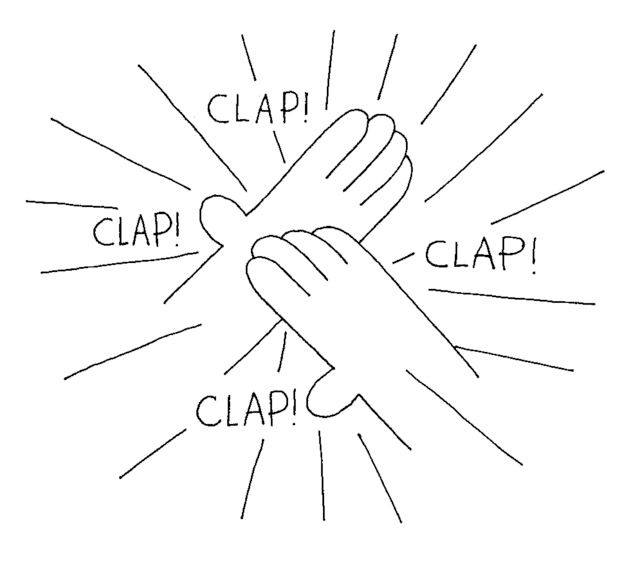 Thanks so so much to
The Claw
&
Hello Gorgeous
for presenting me with these blog awards, respectively. Extremely honored and grateful that you take the time to read. And now I must (?) pay it forward...
Maria Fe scours the internets and culls the creme de la creme of eye candy that will make your heart & wallet throb. Plus she's a total sweetie and posts adorb photos of her little Chihuahua, Nico.

So witty that she'll make you laugh until your stomach hurts and your snot flows. Ever read some of her comments here? HIGHLARIOUS.
My Canadian sister from another mister. Jenn has the best taste in everything, plus she makes delicious looking desserts and equally scrumptious babies. Also, she makes Martha Stewart look like a slag come holiday season.  ILU, TBSP!
My long time partner in crime and fellow Masshole, Amy. Her profile says, "
basically retarded & completely dickmatized" Enough said.
Erin and Karly curates the most comprehensive and ingenious design posts around. This blog continues to blow my mind.
To translate the gift from Portuguese to English, it means: "This blog invests and believes, the proximity" [meaning, that blogging makes us 'close' -being close through proxy]. They all are charmed with the blogs, where in the majority of its aims are to show the marvels and to do friendship; there are persons who are not interested when we give them a prize, and then they help to cut these bows; do we want that they are cut, or that they propagate?

Yeah, I have no clue what that was about either, but what the fuck, here goes nothing!
So fresh and funny... a cute pup named Pizza, brill homemade videos, and zingers smattered about. Lisa is the co-owner of
Circa Now
and
Court
in NYC. Drop in if you're in the area, I will this March for sure!
P. may just be the smartest person I've never met. She writes the most whimsical, yet substantial posts ever--in the history of ever. One of the best blogs I've ever laid eyes on. Warning, if you click over, prepared to be sucked in for at least as few days. WPM is the blog equivalent of crack.
Jenelle runs the cutest store ever,
Occupied Shoppe
 in Vancouver, B.C. She writes about her two beautiful girls and new kawaii arrivals in the shop. You can also follow
Luke the shop cat via Twitter
. Or even better, you could stop in and pet him in person.
Check out this beautiful design blog by the artist formerly known as NerF. If you have the disposable income to hire her, I'd totally suggest that you do so!
...and last but not least
YOU
. Yes, you, the unsung readers of
wool&misc
. Please say hello and post a link to your blog. I'd love to see what you're up to!